Our concept at ZIVA ELITE PERSONAL TRAINING CENTRE is unique to SCANDINAVIA. We will offer our members the opportunity to have a training facility that has been specially designed for our members to train by themselves or with a Personal Trainer using the latest training equipment, in a motivational environment
. Our range of equipment includes cardio machines, strength training machines, free weights, kettlebells, medicine balls, functional equipment and much more. Completely open to everyone from the ages of 10 and up ( members under 15 must be accompanied by an adult over 18 or a Personal Trainer), our flexible opening hours will give you plenty of time to work out in a great facility with a great atmosphere and great customer service. Our goal at ZIVA ELITE PERSONAL TRAINING CENTRE  is to deliver a training experience that will give you the motivation and inspiration to  help you achieve your goals
.
Within our facility, we will have a great team  of Personal Trainers, Nutritionists, Physiotherapists, Osteopaths and Massuers, whose services our members can hire, (please read about the prices of these services on our Personal Training link). In combination with this, we will only work with some of the  worlds finest brands in regards to equipment, clothing and supplements.
To fulfill a growing demand from the public, we decided to make our concept stylish, unique, social and as cost effective as possible for our members
. This means that if you wish to add our membership card to a membership you may have elsewhere, our prices allow you to do that
.
We also want to provide our members with as much flexibility as possible to suit their schedules, so we  will combine long opening hours with reception time from 16.00-22.00 Monday – Friday (except red days and public holidays).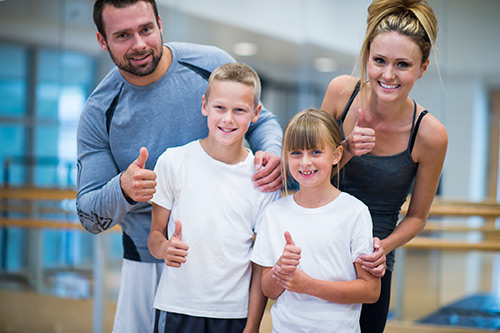 Our goals at ZIVA ELITE PERSONAL TRAINING CENTRE,  is to provide our clients and members with the best training in health, fitness, sport, rehab and positive lifestyle changes, so you can be a pregnant mum, a CEO, a film star, a musical artist, a sportsman/woman, a sports team, someone who wants to lose weight, build muscle, someone with back pain or other injuries etc.  We at ZIVA ELITE PERSONAL TRAINING CENTRE will be able to provide you with all you need inhouse to get the results you
want and deserve to have
reevaluate their current treatment choices. little blue pill • Moderate stable angina • Specialised evaluation.
.
The beauty about been a member of ZIVA ELITE PERSONAL TRAINING CENTRE, is that you dont need to buy personal training hours to be a member. Our concept is that everyone is welcome, so you can come and train by yourself or with family and friends, be inspired and motivated in seeing how our personal trainers work, have a protein shake or just chill out, relax and enjoy the great music.
The main thing is that your experience of being a member with ZIVA PERSONAL TRAINING CENTRE,  will give you lots of positive energy and make you feel and look great!
OPENING HOURS
Opening hours  gym: Mon-Sun 7:00 – 22:00
Reception: Mon-Fri 16:00 – 21:30
Reception is closed:
First of May (1/5)
Ascension Day (10/5)
Pentecost (20/5)
Sweden´s National Day (6/6)
Midsummer Eve (22/6)
All Saints' Day (3/11)
Christmas Eve (24/12)
Christmas Day (25/12)
Boxing Day (26/2)
OPENING HOURS SUMMER (21/6-18 – 25/8-18)
Opening hours  gym: Mon-Sun 7:00 – 22:00
Reception: Mon-Fri 16:00 – 20:00
LOCATION:
Based in the heart of Sisjons expanding shopping centre and growing residential area, ZIVA ELITE PERSONAL TRAINING CENTRE has great free parking facilities and shopping options.
Below are some pictures of our facility in Shanghai: